Quality and environmental work
Wapro takes quality and the environment very seriously. We must be a role model regarding quality and environmental issues. By conducting systematic environmental work, we are constantly improving in the area. We place higher demands on ourselves than just complying with the legal requirements that exist. Our environmental thinking permeates our entire organization. We work for a high level of competence and an individual sense of responsibility regarding environmental and quality issues among all employees.
We have an environmental goal that says we will become even more climate-smart. We approach the goal in a number of different ways. Among other things, we have EPDs (Environmental Product Declaration) for WaStop and WaBack to deeply understand how we can affect the environment during the entire life of the products. In this way, we can make a real difference in our internal environmental work. In addition to this, we are constantly working to reduce complaints and returns and we plan smart transport to reduce carbon dioxide emissions.
Our products also help to reduce carbon dioxide emissions. A basement flood, for example, means carbon dioxide emissions in the remediation work. As our products prevent floods, we thereby contribute to reduced emissions. A careful calculation shows that our products have contributed to at least 15,000 tonnes lower emissions since 2018, which corresponds to about 8 revolutions around the world with a petrol-powered car. In addition, our products prevent the release of heavy metals into the sea and watercourses.   You can delve into Wapro's environmental policy, quality policies and ISO certifications here
EPD
Environmental Product Declaration, is an independently verified document that provides transparent and comparable information about products' environmental impact. It is widely used in several industries and in most markets around the world to communicate the environmental performance of products to customers and other stakeholders. We at Wapro have chosen to produce EPDs for our WaStop in various designs and our WaBack.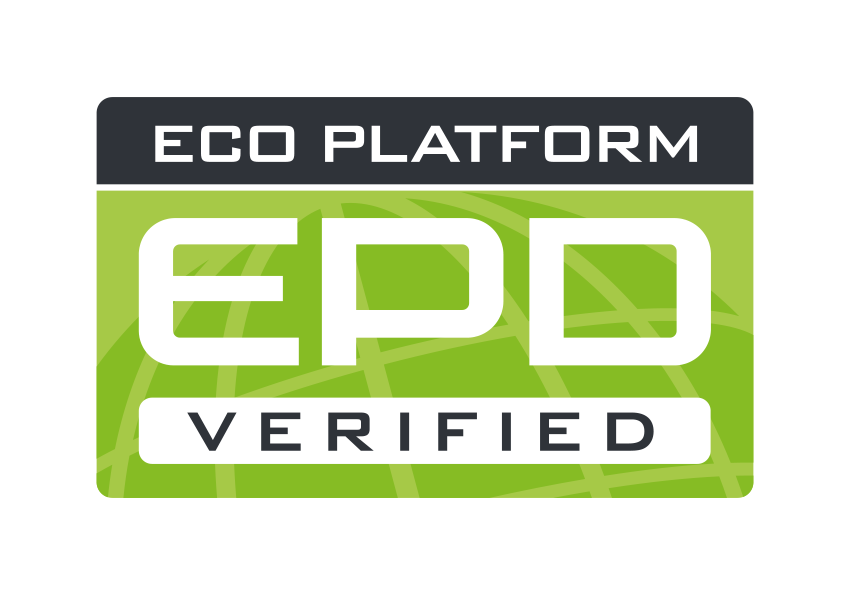 Certifications
We are ISO certified as per 9001:2015 och 14001:2015 
CE marking for the following products:
Product certificate of conformity WaStop and WaStop Access
Product certificate of conformity WaBack, WaBack Access
Product certificate of conformity Waback mini