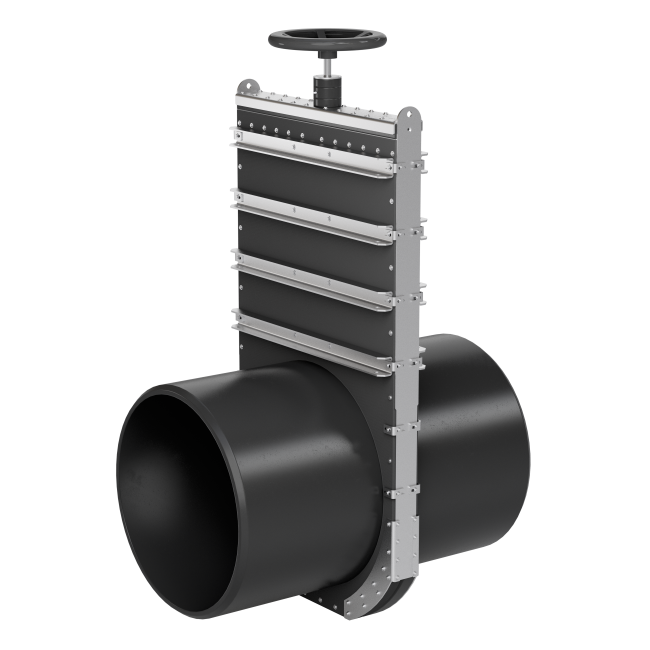 Solution
WaGate® Gate Valve
Having worked together previously, Bancker Construction inquired about possibly utilizing a WaGate on this application as they were facing product delays from other manufacturers. After going through a very rigorous submittal process and meetings between the owner, engineer, and contractor the WaGate product was approved.
The selected and approved product was a 36" WaGate SVM-TG with a 2" square nut operator. The valve was manufactured with eccentric flanges and special dimensions to accommodate the required lay length. Another added benefit of the WaGate is the HDPE and stainless steel construction which allow for the valve to be suitable for corrosive environments as well contributing to its lightweight. The 36" WaGate weighed in at 550 pounds where other traditional cast iron gate valves weigh closer to 8,000 pounds.
After approval the valve was delivered to the site within 4 weeks of receipt of the purchase order. This was a welcome relief after being quoted between 14-18 weeks for delivery. Installation was done in May of 2021.  Approval of the WaGate allowed for the project to move ahead without any material delay.
Go to product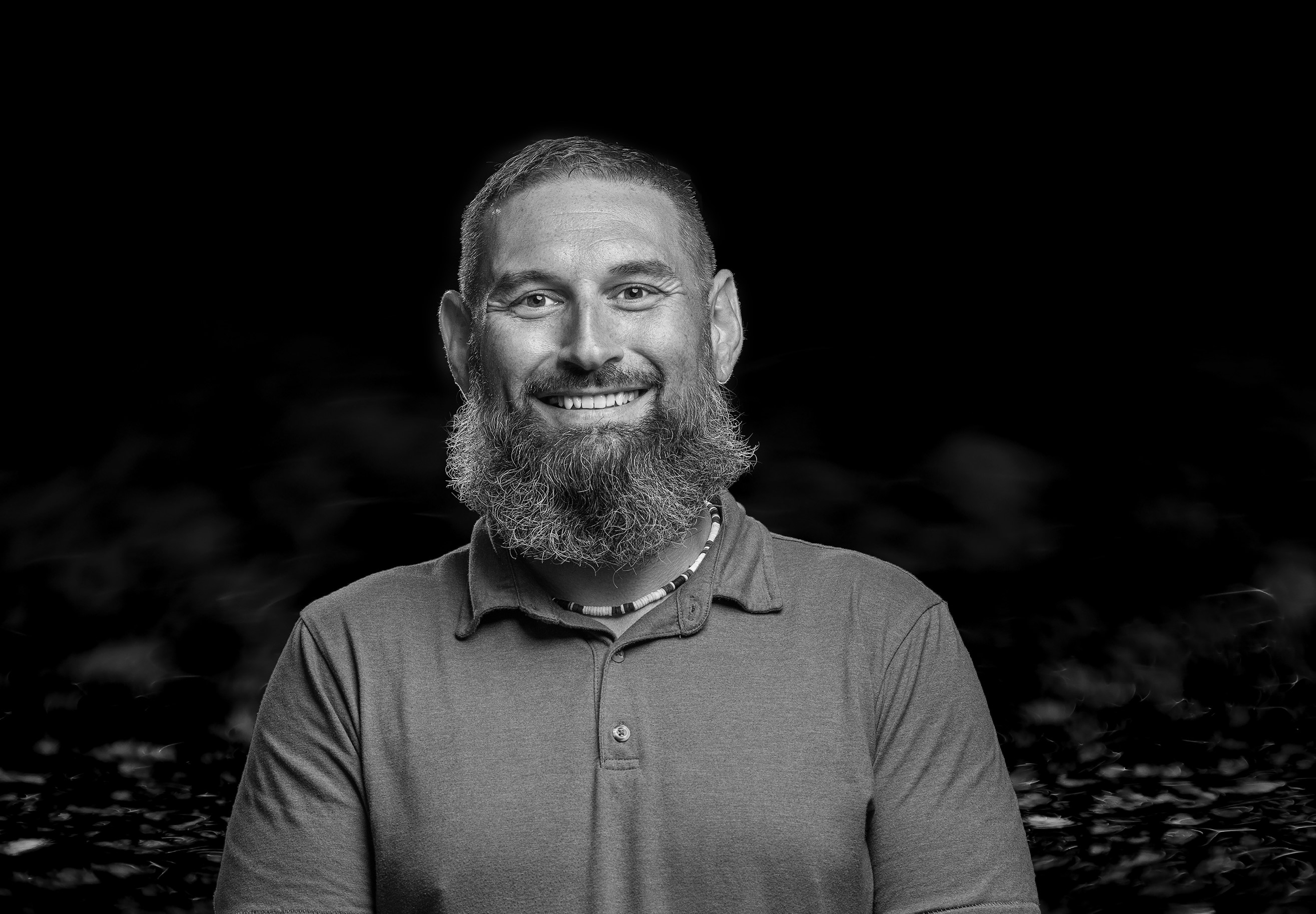 Does this sound interesting?
Contact Gabe Lederman for more information
Gabe Lederman
Mid-Atlantic Territory Sales Manager