MAUDERLI-Infratec AG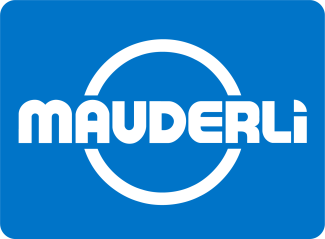 ---
Industrie Nord 6
6105 Schachen
Schweiz
Sortiment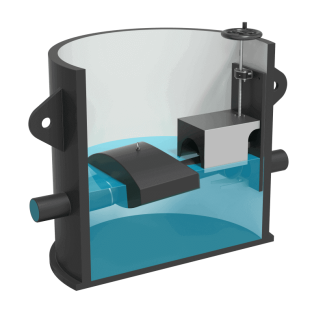 WaReg Flow regulator is designed to handle stormwater during, for example, heavy rain and thereby minimize, and even prevent, floods of our communities.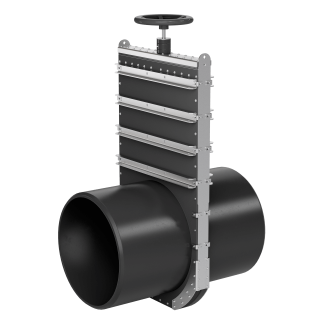 WaGate comes in several different solutions, to meet your needs.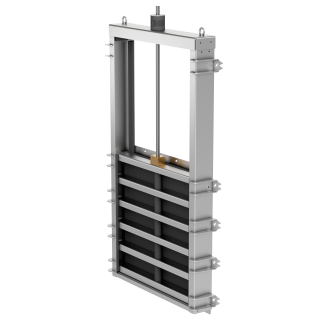 WaGate® sluice gates are available for several different contexts. For example, they can be used to stop flows of extinguishing water and as a breakdown.