Drawings
Drawings and technical specifications
Document
We at Wapro believe in opportunities. By being an open organization, we can learn from our customers and share our experiences. Below you will find all the information about our products and also other useful and interesting information. Contact us if you are missing something.
Specifications
Nominal Pipe Size
NPS/OD 6
Sealed for one-sided pressure
1
---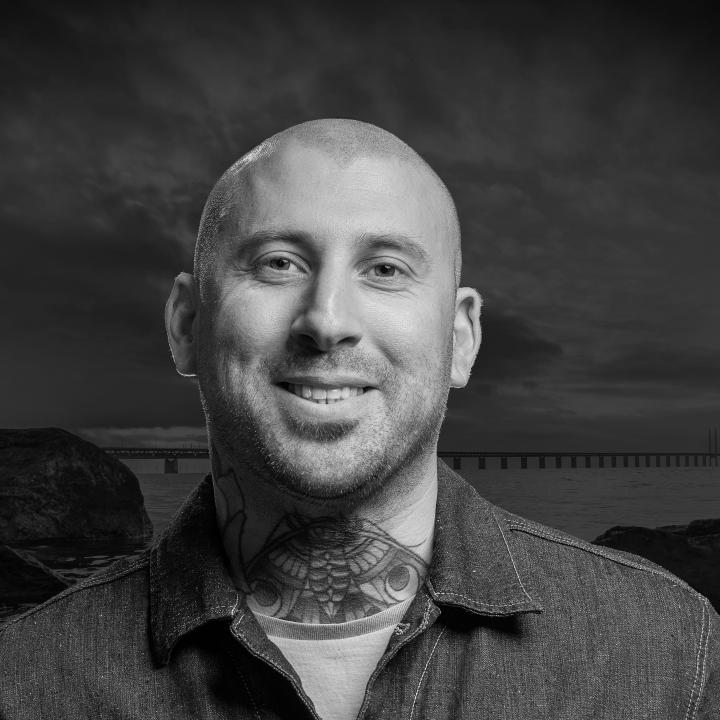 Does this sound interesting?
Contact Nippe Voloder for more information
Nippe Voloder
Key Account Manager Aquaculture