Equipement for aquaculture
During the last year, Wapro has had at least one of our Aquaculture specialists on-site on RAS facilities in Denmark, Norway and the USA.
Based on this experience from on sites, as well as our over 35 years of experience in Aquaculture, we are proud to be able to present the Flow Guide 3-way valve. The valve is especially gentle to avoid damage to fish and is a perfect solution in RAS.
Flow Guide 3-Way valve gives you peace of mind and good performance
The radius of the bend in the core is developed to reduce damage to fish
The HDPE lid has an optimized thickness for pressure in RAS
Easy to maneuver with ball bearings
Easy to install
Downloads
We at Wapro believe in opportunities. By being an open organization, we can learn from our customers and share our experiences. Below you will find all the information about our products and also other useful and interesting information. Contact us if you are missing something.
Documents
Models
Flow Guide 3-way valve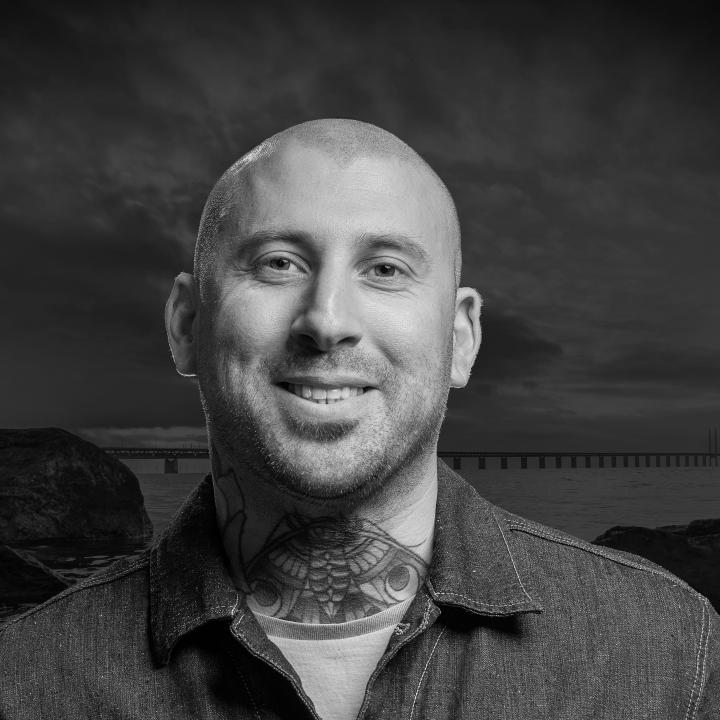 Does this sound interesting?
Contact Nippe Voloder for more information
Nippe Voloder
Key Account Manager Aquaculture