Technical specifications
The WaBack access chamber is supplied with a pre-installed WaBack module with a 1.8 m extension rod. A longer rod is available if so desired. The chamber is recessed into pipes using sleeves or flexible couplings. The product is ready for use upon delivery.  
The product is available as standard for pipes from NPS 4" in NPS 17" and NPS 4"- NPS 8" in Large.
We also customise in accordance with the customer's requirements.  
Download technical specification
Document
We at Wapro believe in opportunities. By being an open organization, we learn from our customers and share our experiences. Below you will find all the information about our products and also other useful and interesting information. Contact us if you are missing something.
Download files
Specifikationer
Nominal Pipe Size
NPS/OD 4
Chamber Diameter
16.70 in
Invert-Ground min.
23.60 in
Construction length
28.20 in
---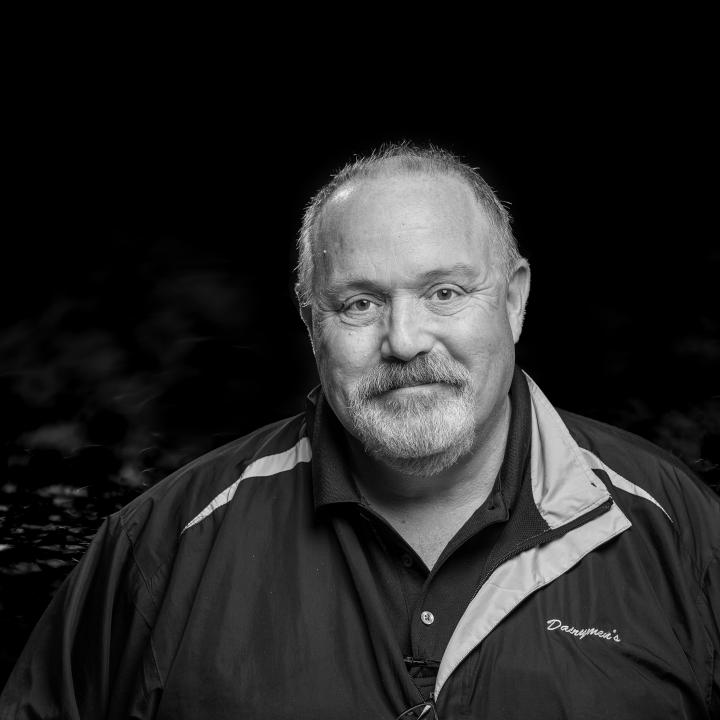 Does this sound interesting?
Contact Charlie Sullivan for more information
Charlie Sullivan
Territory Sales Manager (GA, VA, NC, SC)