Availability
WaBack is an "all in one" installation that works as both as an inspection chamber and as an automatic non-return valve. The WaBack access chamber is a complete inspection chamber.
The solution is to be found in NPS 4" in NPS 16" chamber and NPS 4", NPS 6" and NPS 8" in NPS 40" chamber. 
The solution protects against:
Some advantages of the solution:
Works immediately and automatically

Is always open for flow under normal operating conditions and has full drainage ventilation

Is supplied complete with inspection chamber and non-return valve in one

Provides easy access from ground level during inspection and maintenance

Is made of corrosion-free material, making for a long service life

Is tried-and-tested - has been on the market for more than 30 years
The WaBack is also available without an access chamber, and is then called the WaBack non-return valve.  
Wapro's solutions require minimal maintenance, have a low life-cycle cost and are simple to install. The delivery time for all products is short, and stock items are sent immediately.
Downloads
We at Wapro believe in opportunities. By being an open organization, we learn from our customers and share our experiences. Below you will find all the information about our products and also other useful and interesting information. Contact us if you are missing something.
Documents
Models
WaBack® Access
Here you can find specific models, read more about the models and download technical information and drawings in different formats. Click on the padlock, download and you get everything you need in one package.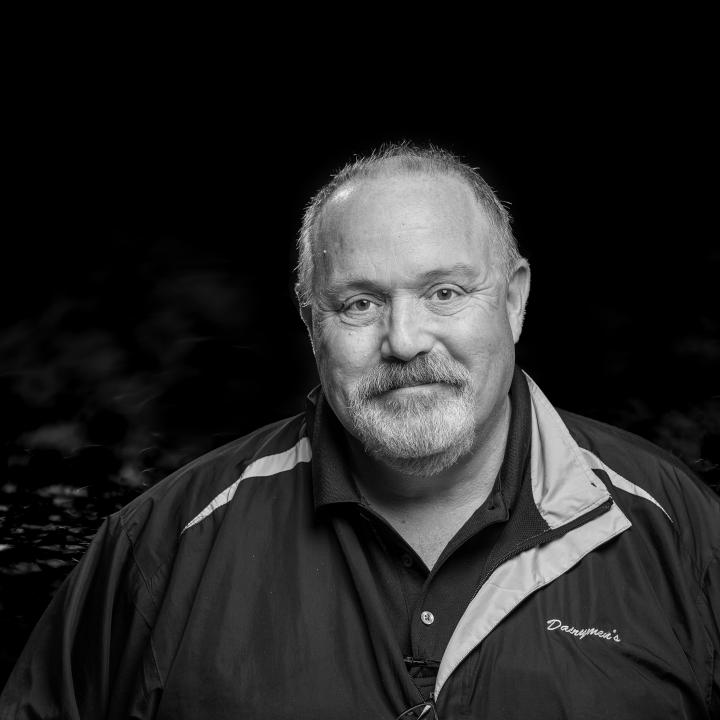 Does this sound interesting?
Contact Charlie Sullivan for more information
Charlie Sullivan
Territory Sales Manager (GA, VA, NC, SC)