Solution
WaStop® Inline Check valve
Peter Olsson from Wapro, installed a WaStop in an existing chamber between the home and sewer line. 
WaStop is completely sealed against odor and backflow from liquids and gases. 

The odor issue is completely resolved with the WaStop keeping the odor downstream of the valve eliminating odor in the home. 

The family living in the home is satisfied and the City of Sjöbo has solved the problem.
Go to product
Image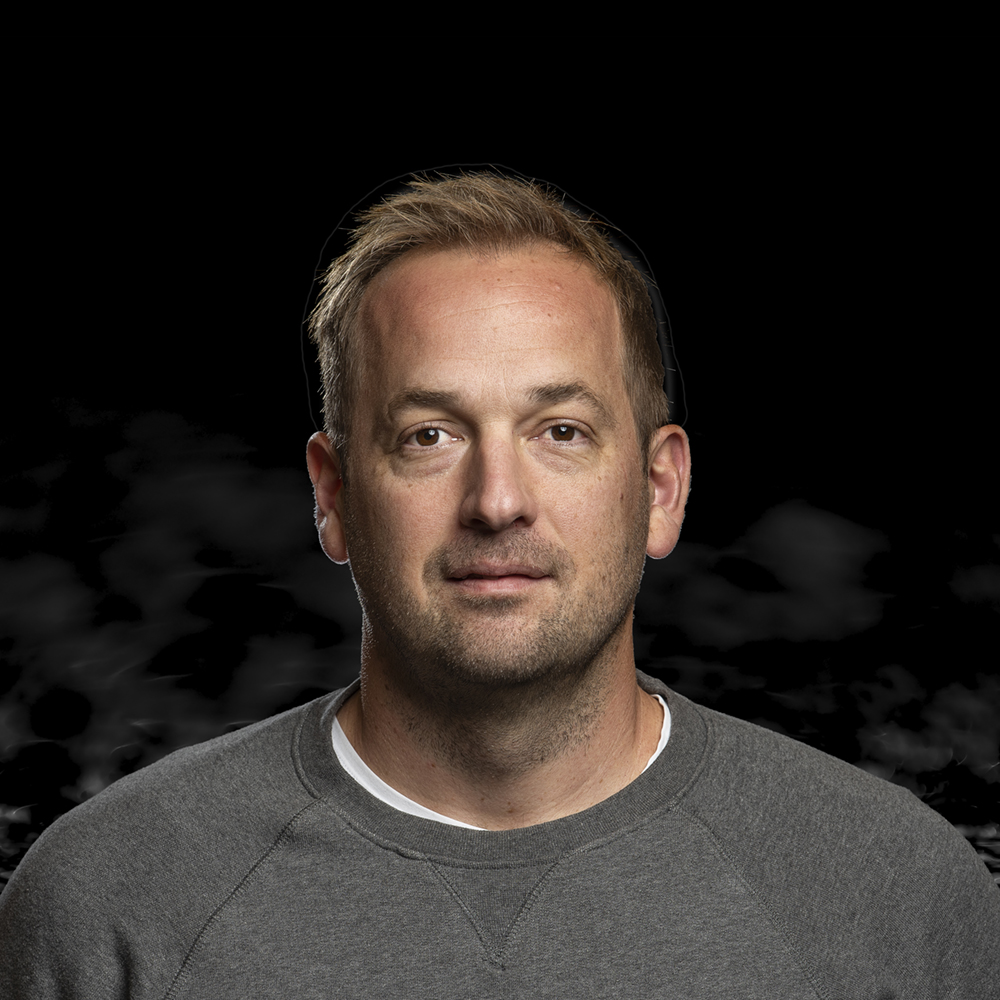 Does this sound interesting?
Contact Peter Olsson for more information
Peter Olsson
Säljchef Norden