Solution
WaStop® Inline Check valve
It was discovered that ten outfalls, located around the city, were prone to flooding. We received photos and measurements of the various outfalls and since none of the pipes had a headwall, Wapro's engineers designed the WaStop Non-Return Valves suitable for either in-pipe fixing, where the installation is made through the outlet-collar of the valves into the existing host-pipe or with custom-designed flanges suitable to be attached directly to the protruding concrete pipes.
The design and supply of WaStop's in dimensions, varied from 500mm to 1400mm, along with a Stormwater Chamber with a pre-installed WaStop 500mm. The thin stainless-steel housing of the valve in combination with the ingenious memory membrane, ensures minimal head loss and optimal flow properties.
With a unique pulsating flow mechanism every time the membrane opens, the WaStop Non-Return Valve reduces the risk of debris, silt and sand getting trapped between the membrane and the stainless-steel housing, ensuring an effective flood protection and minimal maintenance requirements for many years to come.
Thanks to our partner in Estonia, AS Teramet for an excellent co-operation. We are pleased to be able to protect the people and property in the city of Pärnu from flooding.
Go to product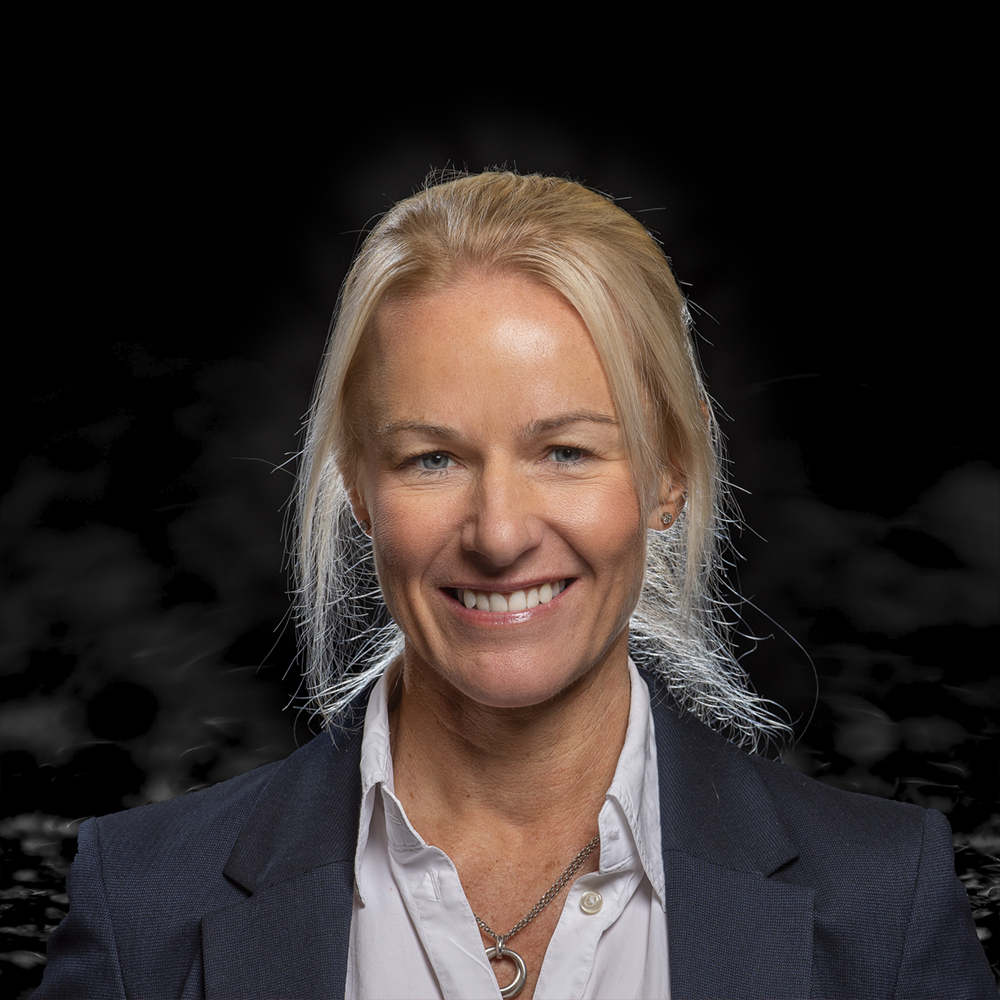 Does this sound interesting?
Contact Kerry Olsson for more information
Kerry Olsson
Sales Manager