Technical specifications
WaBack is made of resistant materials: PE, EPDM and stainless steel. A standard WaBack chamber comprises a chamber with a backwater stop and a sealing ring for the corrugated PP shaft. Common installations: 
In sewers
Installed in basements
The product is installed inside the existing drainage pipe. The solution is available for NPS 4" 
Download technical specification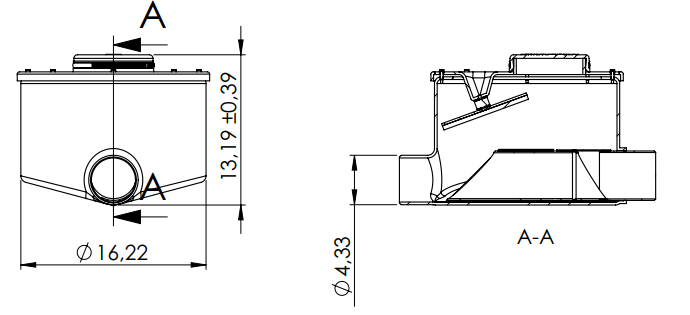 Model
Invert-Ground min.
13.20 in
---
Installation
Feel free to watch our vides below to get an idea of how the WaStop is installed.
Downloads
We at Wapro believe in opportunities. By being an open organization, we learn from our customers and share our experiences. Below you will find all the information about our products and also other useful and interesting information. Contact us if you are missing something.
Working files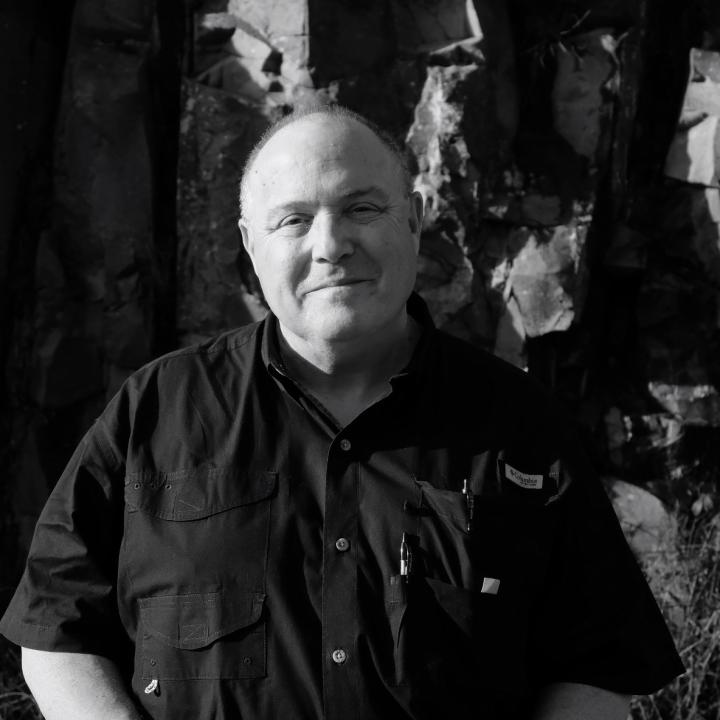 Does this sound interesting?
Contact Charlie Sullivan for more information
Charlie Sullivan
Territory Sales Manager (GA, VA, NC, SC)